Add Your Heading Text Here
Pastor Danie and Annatjie Breedt are graduates of WordWise Word School. Together they led a church in South Africa until pastor Danie passed away in 2017 after a long illness. That is when life took a turn for the worst for his widow and three children.
Burdened with the leadership of the church and her family, while grieving the death of her husband, turned out to be too much to bear for this widow. Church attendance began to decline, and debt began to increase as the usual ministry expenses were still there to take care of. This in turn impacted her own income and soon the debt of her family began to skyrocket. This trend eventually led to the demise of the church, leaving Annatjie with its outstanding debt.
The situation has in the meantime escalated to the point where she is practically homeless, but thanks to a good Samaritan, she has a room to stay in – for now. Food and other household supplies, medial expenses, transportation continue to be a daily challenge for her to provide for her family.
As Christians we felt that we cannot allow a widow of a minister of the gospel to continue to live under such a threat, which is why we appeal to all to search your hearts for compassion to help Annatjie. We believe if a number of people will commit to giving any amount to help a widow make ends meet and remove the mountain of debt that presses down on her, her life will be changed . Will you do that?
Thank you in advance! We know the Lord will reward you according to His Word so that you will not miss what you have given!
Pure and undefiled religion before God and the Father is this: to visit orphans and widows in their trouble, and to keep oneself unspotted from the world. James 1:27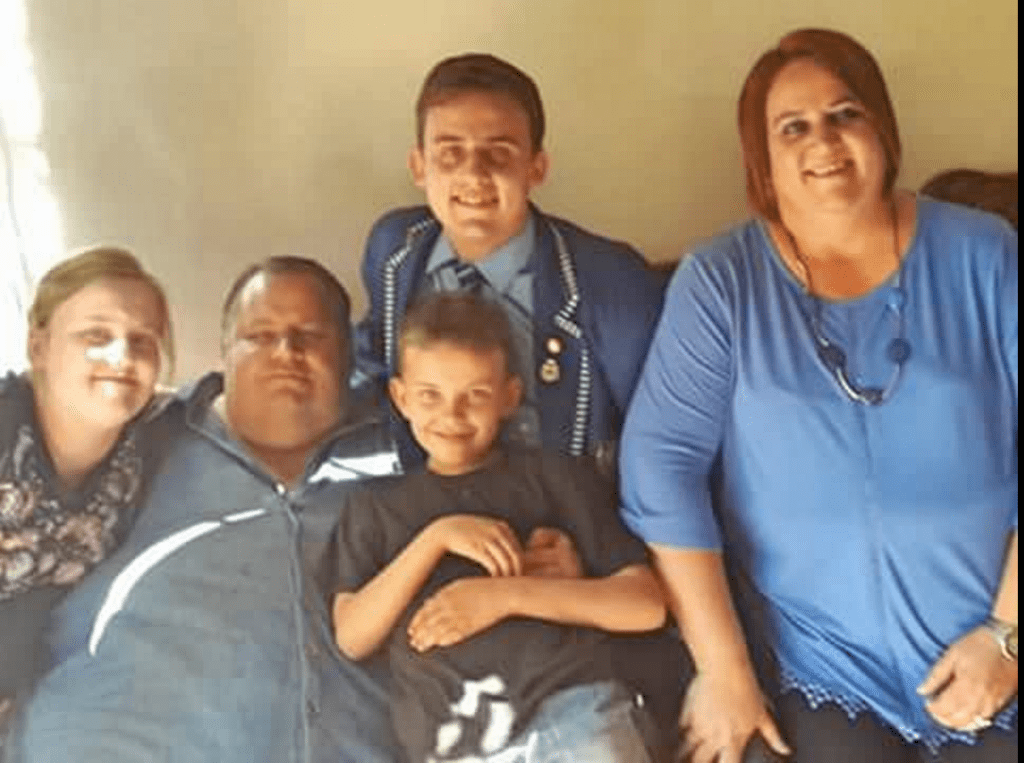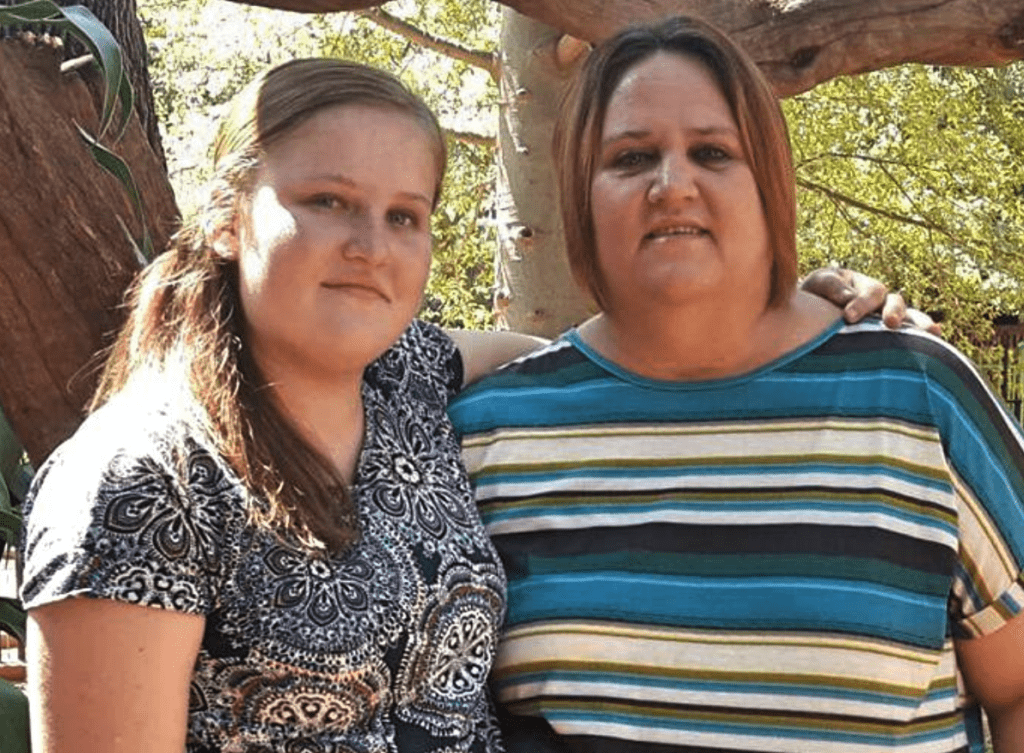 Annatjie's Bank Account Information
Account Number 1404257681 (Anna Margaretha Breedt)
Bank: CAPITEC BANK LIMITED (SOUTH AFRICA)
Bank Code: 470010
SWIFT:  CABLZAJJ