Prayer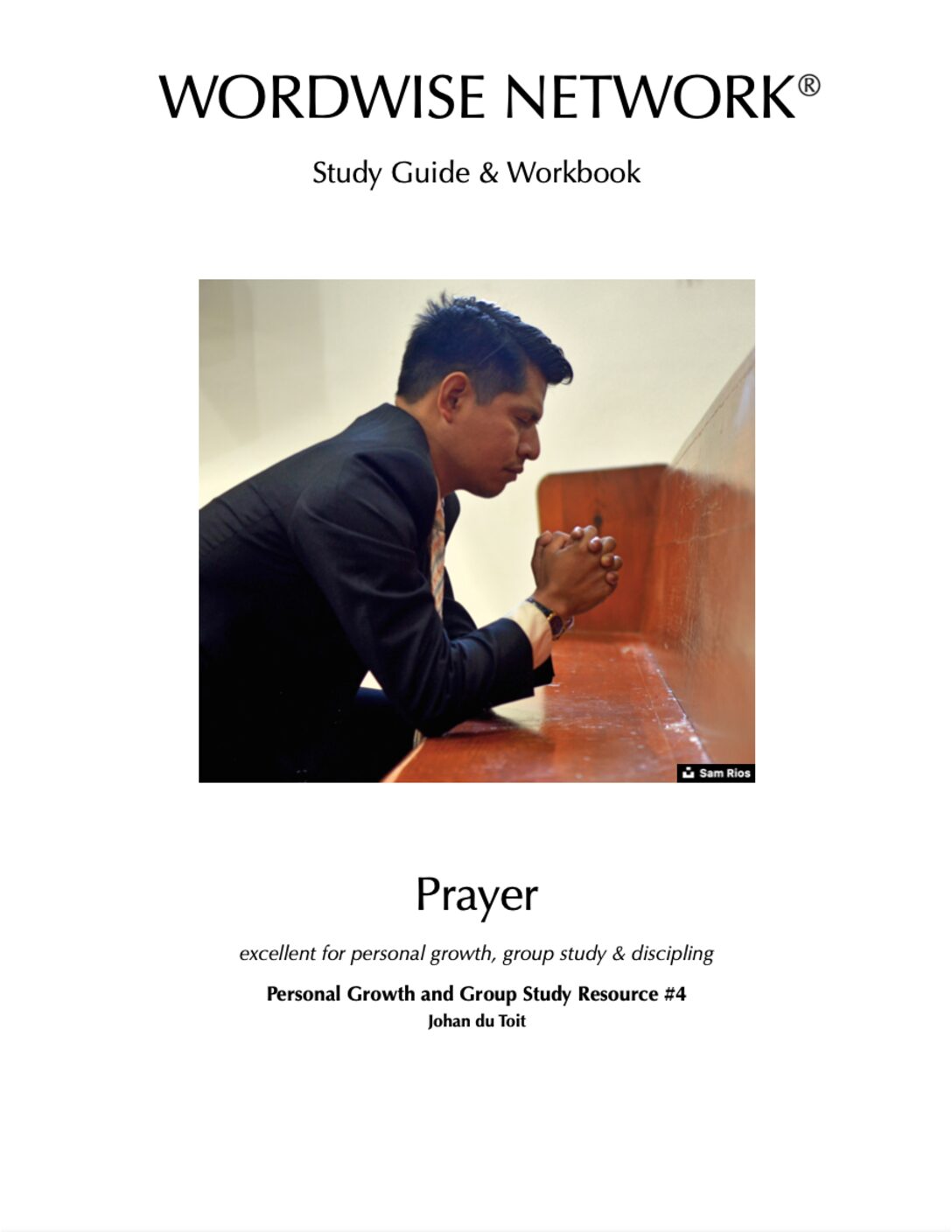 The children of God have a standing invitation to enter the Throne Room, and to do so boldly. Seated
at the right hand of God is our Intercessor and High Priest, one who has sympathy with us as He
endured the same temptations as we do, yet without sin. Not only that, He also shed His own blood to
open the door to the Father's heart so that we may enter in with confidence.
Some find this a hard concept, but it will not be so if there is an understanding of the Father heart of
God. He adopted us as His children, and with that comes the responsibility of care and provision. He is
a good Father who loves to give good gifts to His children, and, as Paul explained, why will He not with
Jesus give us all things. God loves His children!
God gave us prayer for a reason; Jesus encouraged us to pray, and so did Paul and the other apostles.
Jesus spent much time in prayer Himself, even though He was the Son of God. Our prayers invite the
God of the universe to intervene in the circumstances that we face on earth. His Word teaches us what
to pray for, and how to pray. Our prayers establish a connection between heaven and earth through
which the Lord can manifest His will.
Accept His invitation; He is waiting on you!