Missions and Outreaches exclusive to WordWise Word School
"Go therefore and make disciples of all the nations,

baptizing them in the name of the Father and the Son and the Holy Spirit,

TEACHING THEM TO OBSERVE ALL THINGS THAT I HAVE COMMANDED YOU;

and lo, I am with you always, even to the end of the age."
Matthew 28 : 19, 20
WordWise has always been involved with missions, both local and abroad. We have taken the gospel to many nations and visited 17 nations in person to teach the Word of God.
Wordwise Word School has been teaching the Word to people FREE OF CHARGE wherever they are. Christians have been educated in the truth of the Word, and pastors and ministers raised; many churches have been planted and souls swept into God's Kingdom by simply taking advantage of the wide open door given to us by the internet.
Small Group in Mexico. Pastor Johan and Gerda host the Small Group in their home.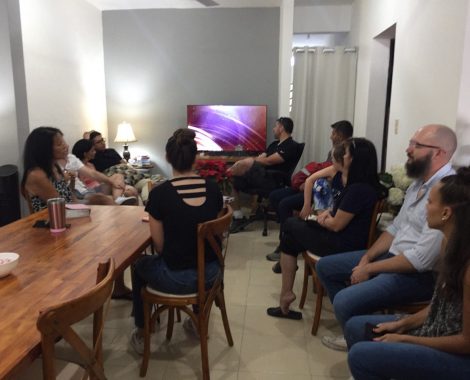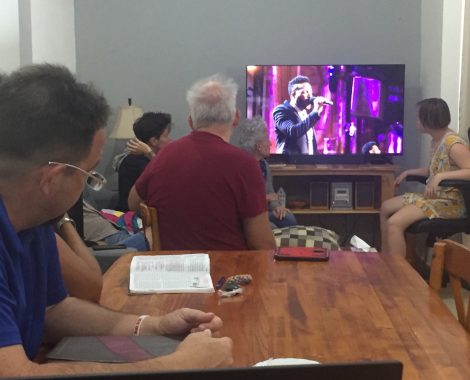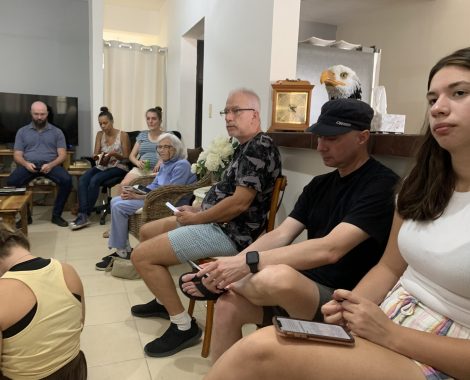 Pastor Johan visited Malawi in 2019 and saw the tremendous need for teaching there. We keep Malawi in our prayers.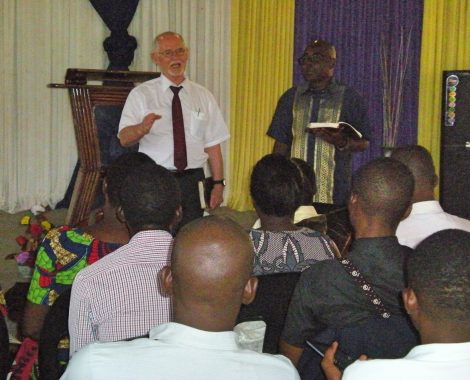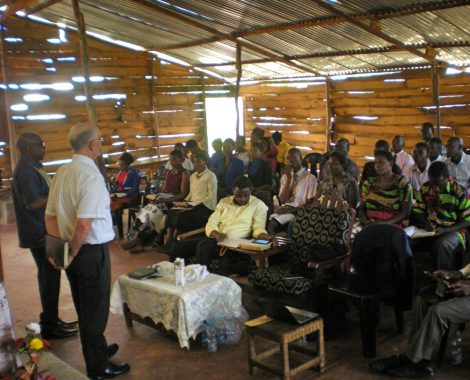 Belgium is very close to our hearts! We've served the Lord in this nation for almost 9 years and Pastor Johan has been back to Belgium to minister there numerous times since we left in 1999!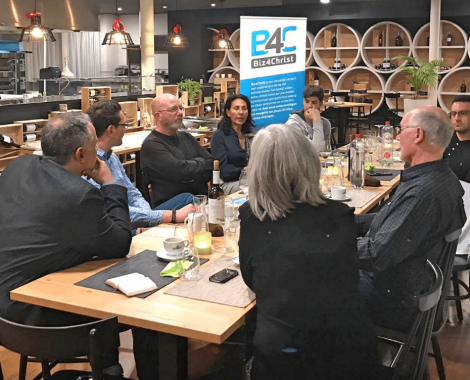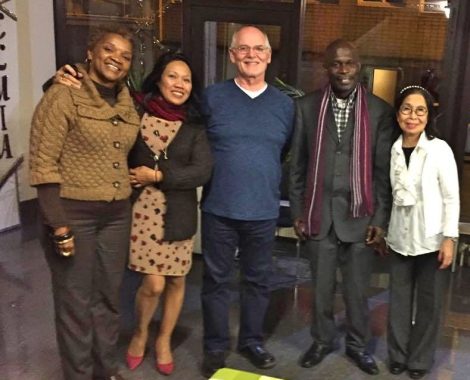 Pastor Johan had the opportunity to visit China on three occasions. He spoke in government approved churches as well as underground churches.  Wonderful miracles of healing took place and many were saved and baptized in the Holy Spirit. (Please check RESOURCES for downloadable pdf booklets in Mandarin.)