The truth of the Word leads us to
In 1998 God spoke to Pastor Johan and told him that, just as people are streetwise, to make His people Wordwise through Bible teachings.
Our purpose is to equip believers for a life of service in the Kingdom of God. Religious traditions have "made the Word of God of no effect" (Mark 7:13) and rendered the church weak and poor. Ignorance is the fiercest enemy of Christianity; it deprives people of fulfilling their potential in life.
Life only becomes meaningful when we discover both our identity in Christ and true purpose. WordWise Word School brings the understanding of the new creation in Christ within reach of everyone who is searching for true fulfilment.
Success comes when the will of God is known and done!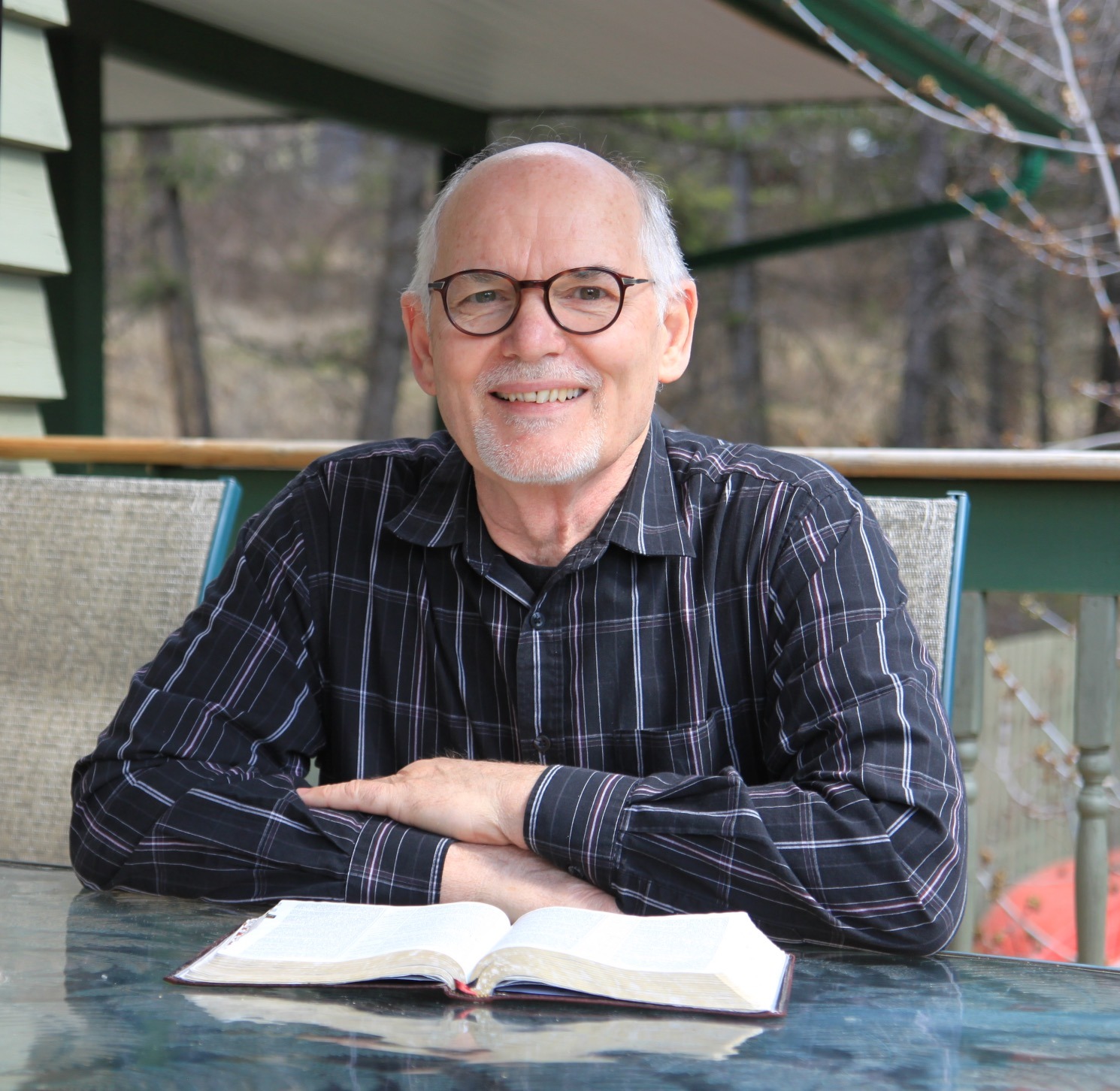 Rev. Johan du Toit is the Founder and President of WordWise Word School, Inc. He is a visionary, author, teacher of the Word and Pastor.
Please note that we do no longer associate with Urban Gospel, and any reference to us in their materials, is not accurate. We discovered that we do not hold to the same doctrines, especially concerning the Godhead and water baptism. We cannot support their Oneness doctrine, or their belief that salvation is found in water baptism. We distanced ourselves from this group several months ago, when these differences became known.
"Words are the currency of God's Kingdom" – Johan du Toit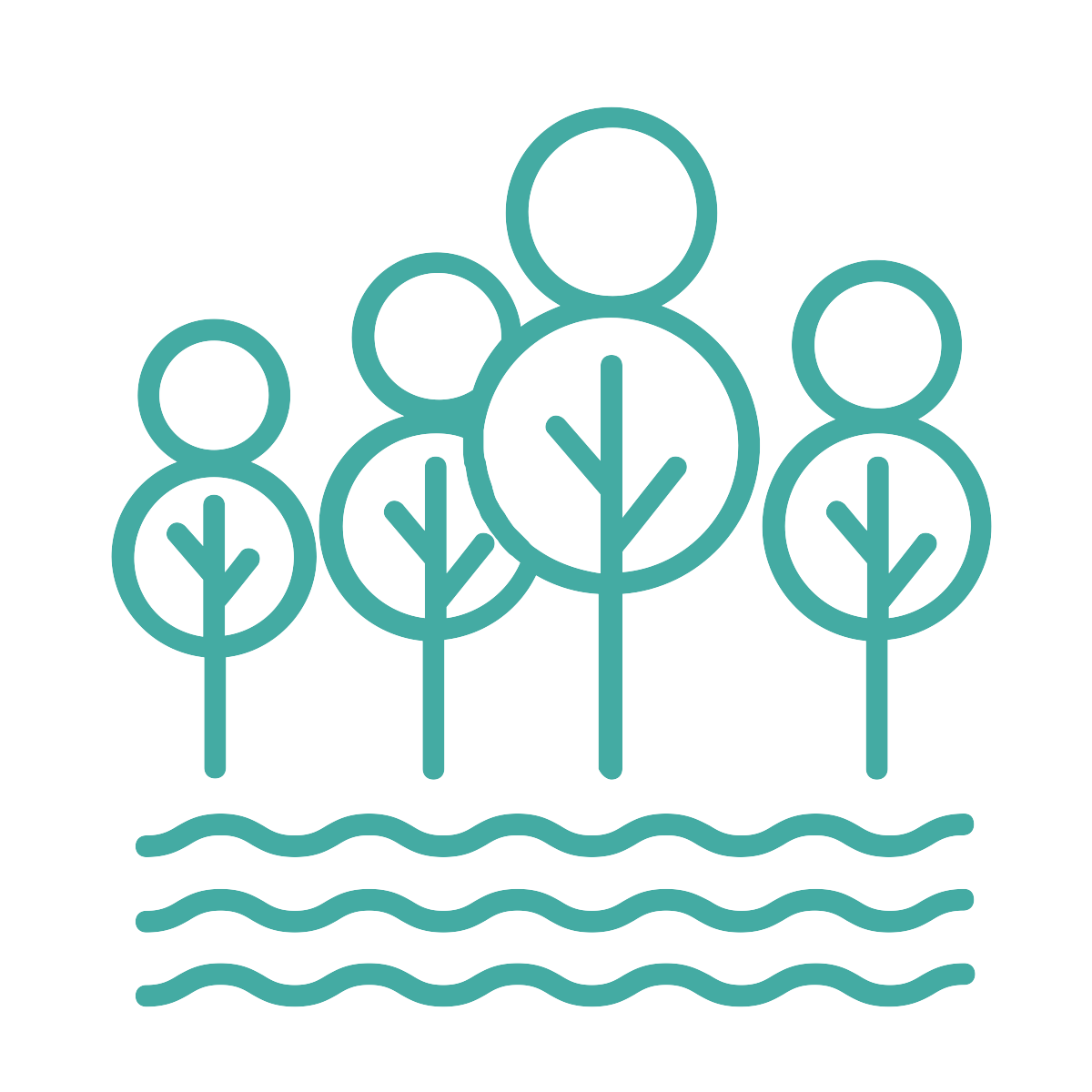 Join us on YOUTUBE where Pastor Johan does Bible Teachings and discusses End of Times Signs and Prophecies.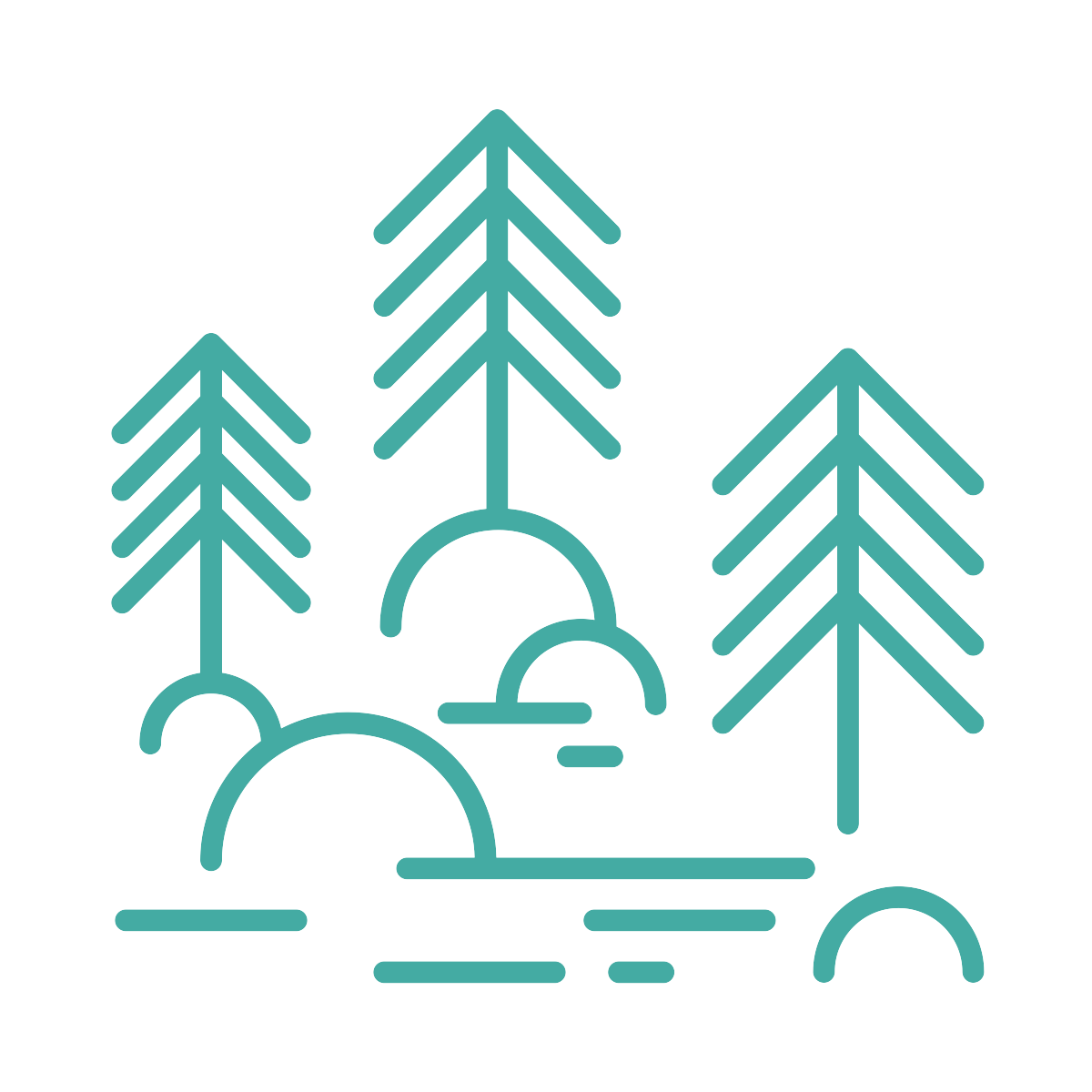 Fresh insights from the Word and connecting the dots between Bible Teachings and daily life.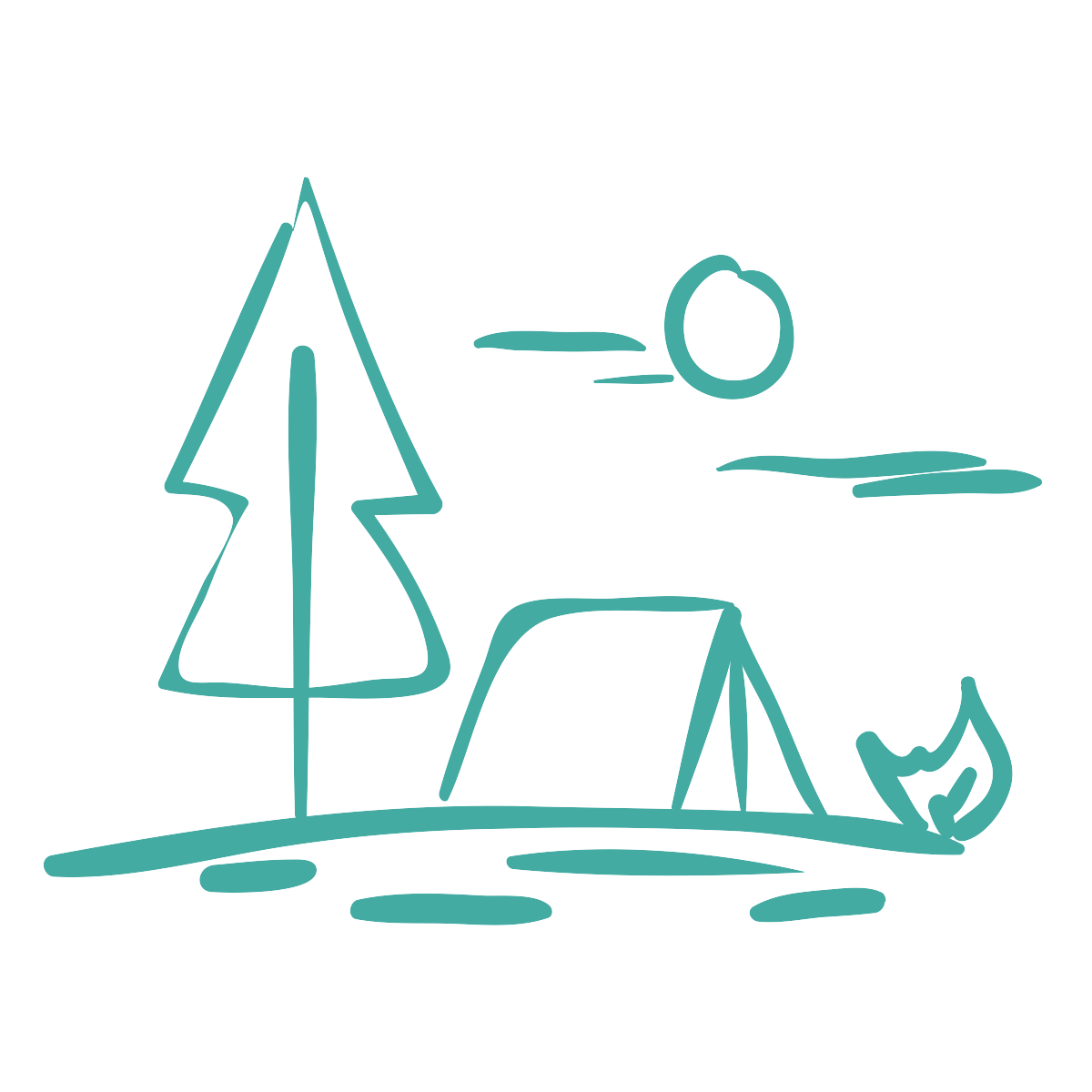 WordWise has always been involved in missions, both local and abroad. We have taken the gospel to more nations than we can mention, and visited 17 nations in person.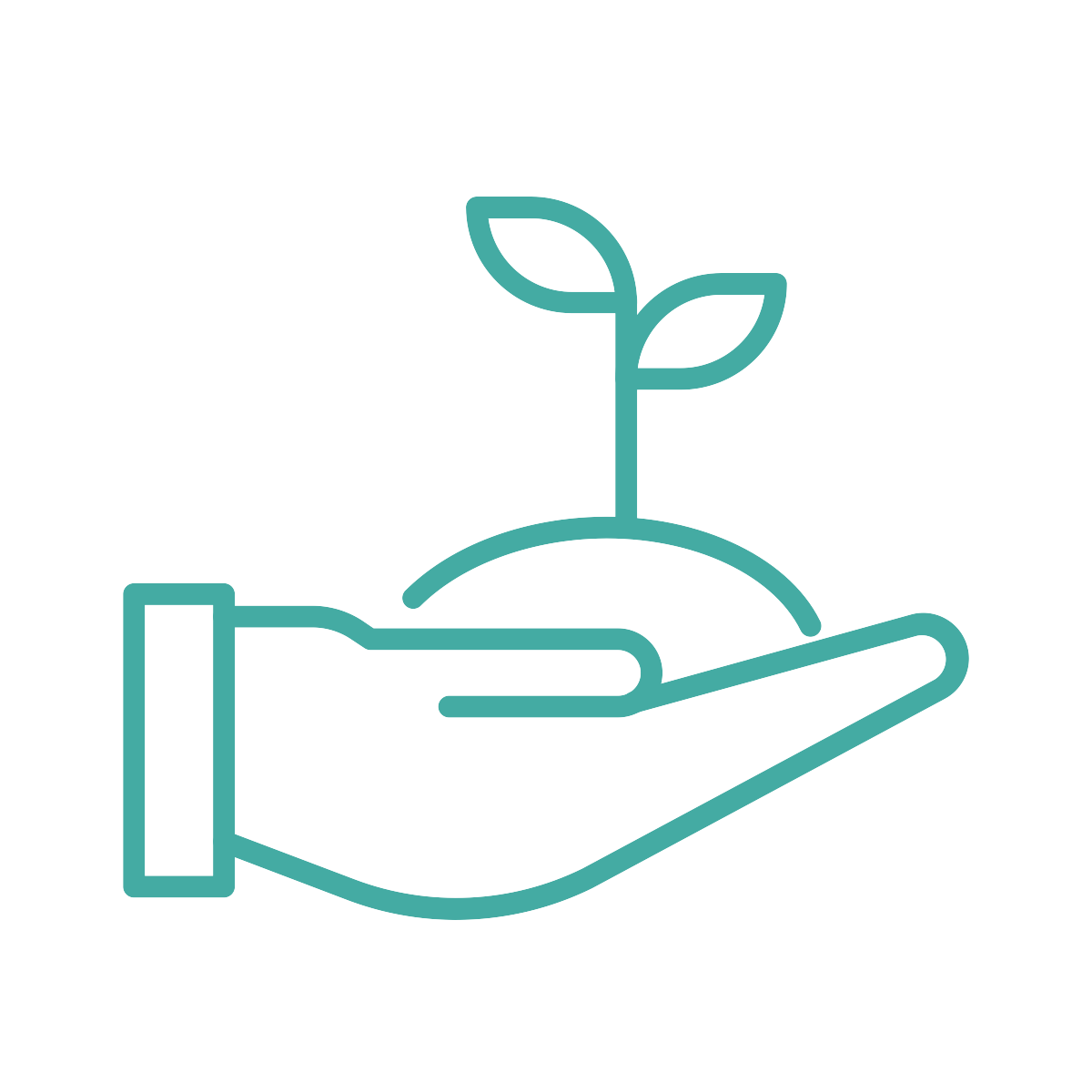 WordWise Word School is for believers who desire to grow spiritually and become effective in their Christian walk.
Jesus is the Prince of Peace!  Invite Him into your life and experience what it means to have eternal life!
Romans 10:8-13 and 2 Corinthians 5:17